The responsibility of paying for and hosting a Vegas bachelor party typically falls on the groom's closest friends and groomsmen. We should work together to plan and finance the event, taking into consideration the groom's preferences and financial situation.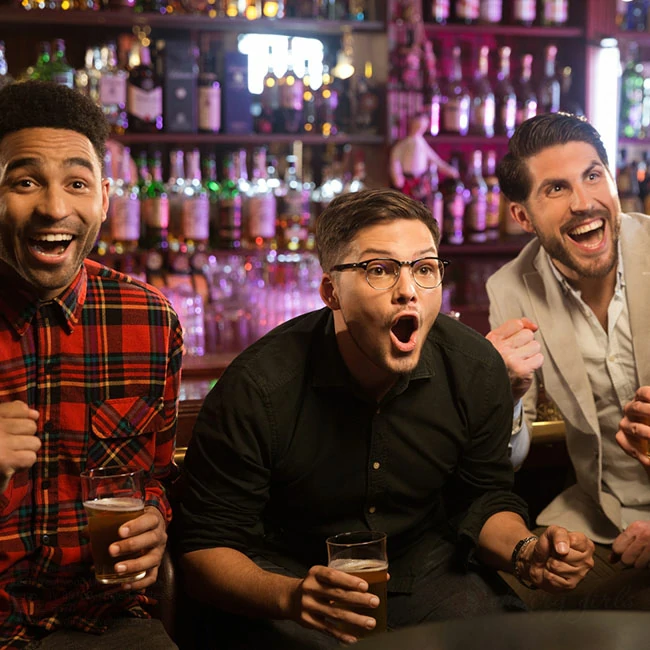 Financing the Bachelor Party in Sin City
When it comes to financing a bachelor party in Las Vegas, it's essential to be mindful of the groom's financial situation and ensure that everyone involved can comfortably contribute. While it's crucial to have open communication with the groom to understand his expectations and budgetary constraints, if it's just one night out, the responsibility usually falls on the groom's best man and groomsmen. 
An article from Peter Manka Jr. of Ben Garelick, a jewelry wholesaler based in Buffalo, suggests deciding where to go and what activities to take part in if you're planning to create a destination trip. From there, the groom and his friends can put together a cohesive budget that doesn't break the bank. 
This shared responsibility not only spreads the financial burden but also ensures that everyone contributes towards creating a memorable experience for the groom. Alternatively, the groomsmen may take the lead and cover the expenses themselves, treating it as a gesture of appreciation for their role in the wedding festivities.
Who Calls the Shots? Modern Vegas Bachelor Party Planning
When it comes to hosting a Vegas bachelor party, the responsibility often falls on the groomsmen. They are typically the ones tasked with planning and executing the event. From choosing the destination and organizing accommodations to arranging activities, the groomsmen play a crucial role in ensuring a memorable experience for the groom.
However, in recent years, I've noticed a shift towards involving the groom in the planning process. Many grooms now have a say in the selection of activities, venues, and even the guest list. This collaborative approach ensures that the bachelor party truly reflects the groom's personality and preferences.
Standing as the best man for your friend's wedding soon and want more ideas to play his bachelor party? I found this fun article from Weddingwire on the best man duties checklist you need to ace the job.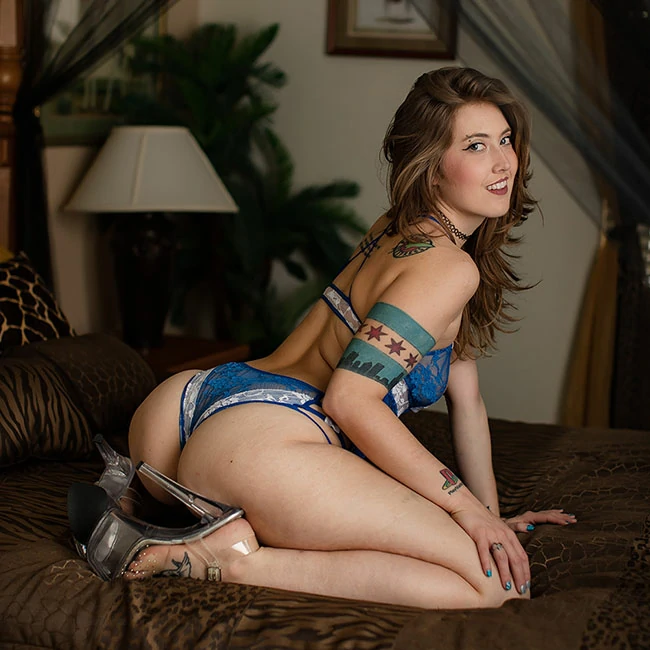 Hosting a Vegas Bachelor Party with Strippers for Hire & More
Las Vegas brings to the forefront a distinct flavor of adult entertainment: the world of strippers. When hosting a Vegas bachelor party, understanding this side of Sin City can make a difference. As you explore the scene, discover how these adult entertainers can turn an evening into a memorable event. With the right elements, your bachelor party can truly capture the essence of what Las Vegas has to offer. Dive in and see for yourself.
The Art of Temptation: Why Strippers for Hire Are Sin City's Crown Jewel
What makes the idea of strippers for hire so captivating? Cherry Girls doesn't just offer entertainment; we weave moments that linger. Every dance, every pivot, each subtle glance isn't just for show; it's poetry in motion. From the captivating rhythm of our dances to the vibrant energy of our performances, our aim is to engrave our mark on your memories. Opting for Cherry Girls packages isn't just an addition to the party; it's a promise of an unforgettable evening that will have attendees reminiscing with a knowing smile.
Finding the Right Strippers
For those looking for strippers for hire in Las Vegas, the following table breaks down the essential points to consider to ensure a top-notch experience:
| Key Points | Description |
| --- | --- |
| Choose a Reputable Agency | It's crucial to select an agency with a reputation for professionalism and exceptional entertainment. They should have a history of prioritizing customer satisfaction. |
| Read Reviews | Reviews and testimonials offer insights into the quality of an agency's services. Ensure you pick a reliable agency. |
| Diverse Selection | Consider agencies that offer a varied selection of talented performers. This helps cater to your group's preferences. |
| Online Platforms | Many agencies provide online platforms to browse profiles and photos. This makes the selection process more convenient. You can choose performers based on appearance, specialties, and dance styles. |
| Research is Key | Taking time to research ensures a memorable night of adult entertainment with the right strippers for the occasion. |
Getting the finest adult entertainment hinges on a thorough examination of both agencies and entertainers. With the right choices, your Las Vegas bachelor party can become an unforgettable night of celebration.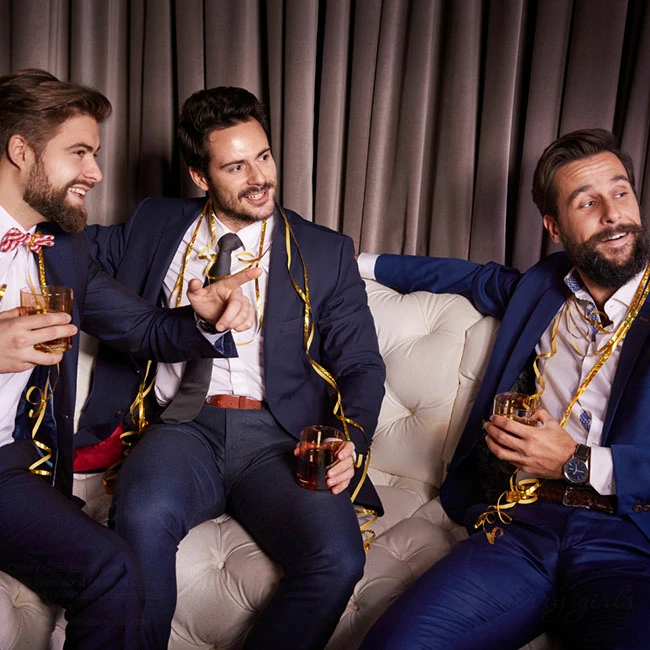 Creating the Perfect Atmosphere for Adult Entertainment
When hosting a Vegas bachelor party, crafting the ambiance for a night of adult entertainment becomes critical, and details matter. A standout bachelor party in Las Vegas transcends the mere presence of talented strippers; it's also about setting the stage for them to truly shine. Here's how you can curate the perfect backdrop:
Location Selection: Opt for a private setting such as a hotel suite, a rented house, or a designated venue. These spaces not only enhance intimacy but prioritize privacy and discretion when hosting a Vegas bachelor party.
Ambiance Matters: Soft, dim lighting combined with atmospheric music strikes the right mood. Imagine a scene where every flicker of a candle or subtle glow accentuates the performance, and the music serves as a rhythm to which hearts beat.
Comfort is Key: Ensure there's ample comfortable seating for all attendees. It's vital that everyone has a clear view and feels relaxed during the performance.
A seamless blend of the right environment and mesmerizing performances can transform an ordinary Vegas bachelor party into an extraordinary memory. Remember, the stage you set amplifies the magic the performers bring. So, take a moment, get those details right, and let the magic unfold.
Beyond Strippers: Exploring Upscale Adult Entertainment
While strippers are often the highlight of bachelor parties in Las Vegas, the city offers a plethora of upscale adult entertainment options. Explore lavish nightclubs, sophisticated bars, and high-end lounges that provide a luxurious ambiance and top-notch entertainment. From celebrity DJ performances to breathtaking stage shows, Las Vegas offers a diverse selection of adult entertainment venues for an unforgettable night out.
Adding Adventure to the Celebration
In addition to adult entertainment, consider incorporating other thrilling activities into the bachelor party itinerary. Las Vegas offers a wide range of options, catering to different interests and preferences. From adrenaline-pumping experiences like exotic car racing and helicopter tours to adrenaline-cleansing rounds of golf or spa days, there is something for everyone to enjoy during the celebrations.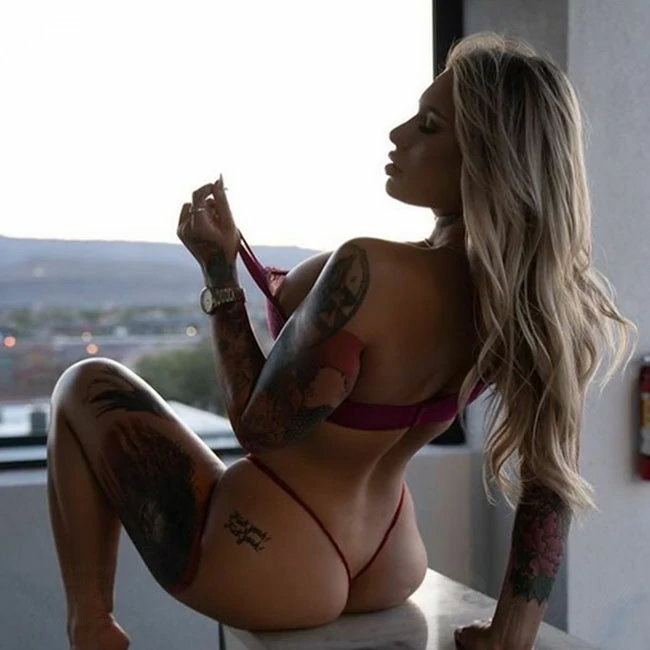 Cherry Girls Spotlight: Bringing the Vegas Sizzle to Bachelor Bashes
Vegas isn't just a city; it's an experience. And while many tried to emulate its pulse, Cherry Girls became the heartbeat. From a small startup to one of Vegas's most sought-after adult entertainment agencies, we have dominated the game like no other.
Transforming Bachelor Nights into Legends 
You might think you know what a bachelor party in Vegas looks like. But unless you've had Cherry Girls at the helm, you've only scratched the surface. With our lineup of elite performers and their knack for curating unmatched experiences, we have reshaped the traditional bachelor night into a realm of fantasy and indulgence.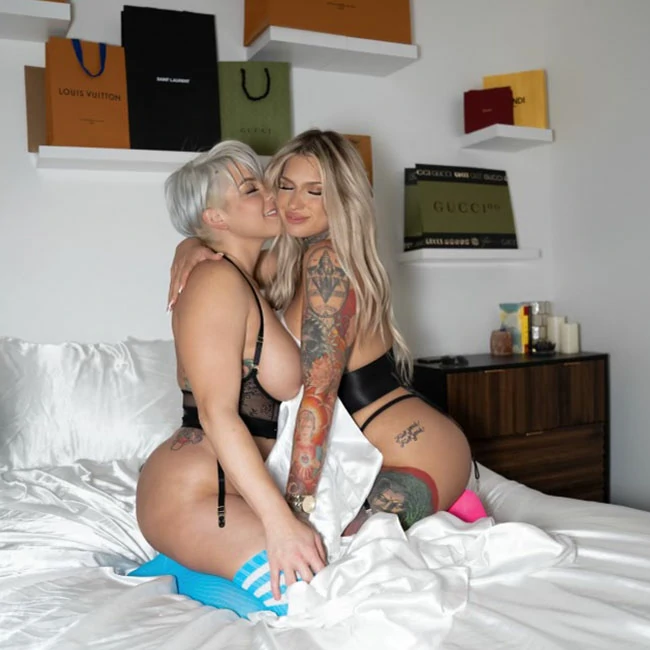 Beyond the Neon Lights: Cherry Girls' Value Proposition
In a city where every corner tempts with vivacious vigor and every shadow holds a story, Cherry Girls rises above the din. Las Vegas may be known for its bright lights, grand shows, and uninhibited spirit, but within this sprawling playground, Cherry Girls has carved out a niche as the leading purveyor of adult entertainment. When the stakes are high, and the nights long, discerning gentlemen don't just seek any distraction; they seek the best.
We're not just a name; we're an assurance. An assurance that when our talent walks into the room, they bring an air of sophistication, class, and unbridled sensuality. They're not just dancers; they're artists, ensuring that each swivel, each twirl is embedded in memory long after the music fades.
A Cut Above: Not Just Another Night in Vegas 
Where most agencies might offer a mere dance, Cherry Girls crafts an escapade. Each performance is a personalized journey, tailored to the desires and fantasies of our clientele. 
Imagine an evening where every performer isn't just catering to a room, but to you. Where every move is calibrated to your desires, every glance holds a hint of promise, and every dance tells a tale you've dreamt of but never lived. It's not about the minutes; it's about the memories. And with Cherry Girls, each night becomes a legend, a story that doesn't just end at dawn but resonates, echoing with whispers of wild nights and heady adventures for years to come.
Want to meet the lovely ladies at our strip lounge? Click here to meet the Cherry Girls.
The Magic Behind the Curtain 
It's easy to get lost in the sensuality and allure that Cherry Girls offers, but our true value lies deeper. It's in the meticulous attention to detail, the dedication to customer satisfaction, and the relentless pursuit of perfection in every performance. In the heart of Vegas, where secrets are a currency, Cherry Girls stands as a testament to discreet professionalism and unparalleled talent.
While the Cherry Girls offer a night of titillating performance, it's still important to understand that boundaries need to be set. Read more about setting boundaries with adult entertainment performers in our post, Restrictions On Bachelor Parties In Las Vegas,  How Should a Gentleman Conduct Himself.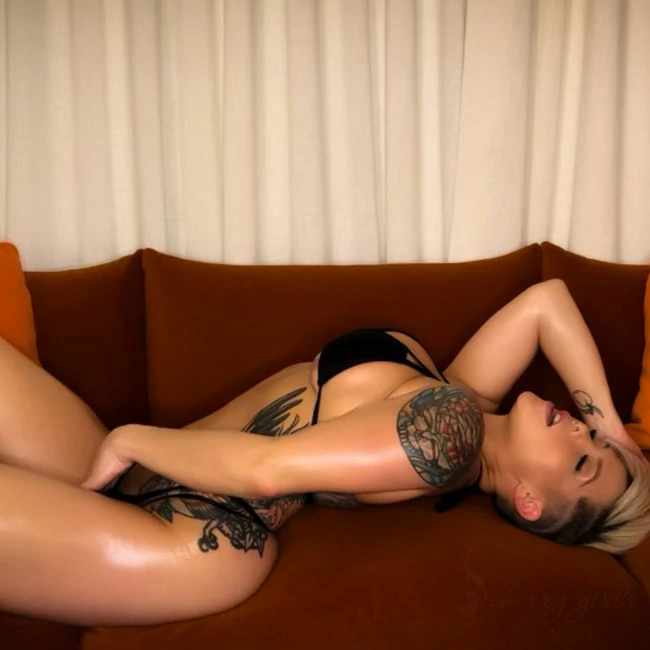 Sealing the Deal: Ensuring a Legendary Bachelor Night in Vegas
The anticipation, the planning, and the pulsating heartbeat of Vegas all culminate in one unforgettable bachelor bash. The city, with its boundless entertainment and the incomparable Cherry Girls, offers unparalleled experiences, but how you approach the financial aspects is crucial.
Sensible Spending, Stellar Experiences
While the lure of strippers for hire in Las Vegas is undeniable, it's the combination of thoughtful budgeting and clear communication that ensures no one's left with a financial hangover. The emphasis? Striking the right balance.
Memories Over Money
As the neon lights fade and dawn approaches, the memories you create should shine brighter than any financial squabbles. Remember, it's not about how much you spend, but the quality of moments you share. Make the most of Vegas, celebrate responsibly, and ensure that your bachelor party tales are retold with joy and not remorse.