Strippers In Vegas,
a
Cherry Girl

For Every Occasion.
Paint Nights Red with Temptation and Elegance! Let Cherry Girls' seductive performances steal the spotlight!
Hire a
Las Vegas Stripper
Cherry Girls, Your Gateway to Breathtaking
Lap Dances

and

Exotic Strippers

for Hire in Vegas!
Dive into the intoxicating world of Cherry Girls, the realm where the boundaries between your fantasies and reality blur. As the night unfolds, our beguiling strippers for hire in Vegas enthrall you with their tantalizing lap dances – every move, every sway, a masterstroke of seduction. As the city lights of Vegas flicker outside, let Cherry Girls guide you through an unforgettable journey – an adult entertainment experience designed for both, the adventurer at heart and bachelor parties for one of the most epic Vegas nights.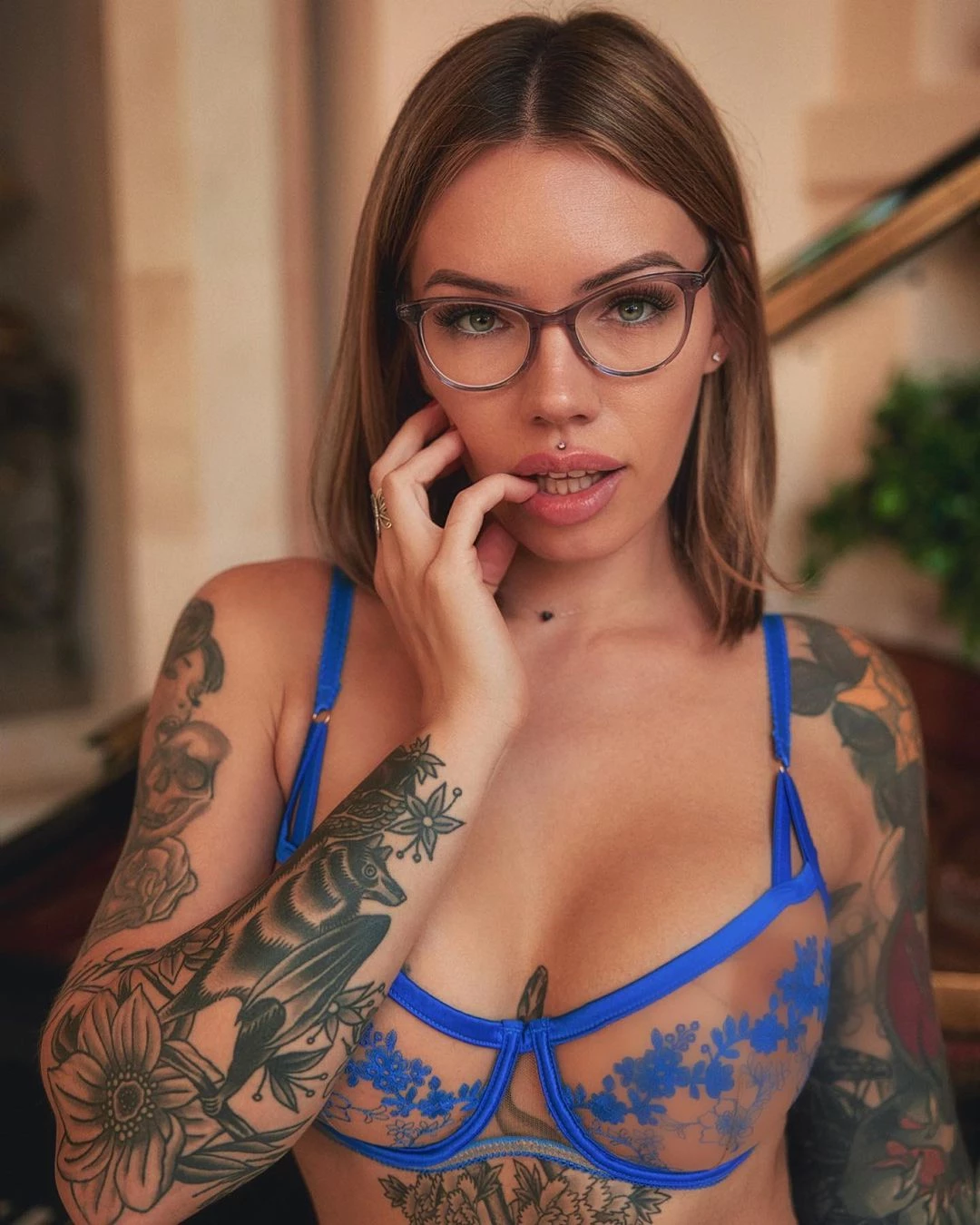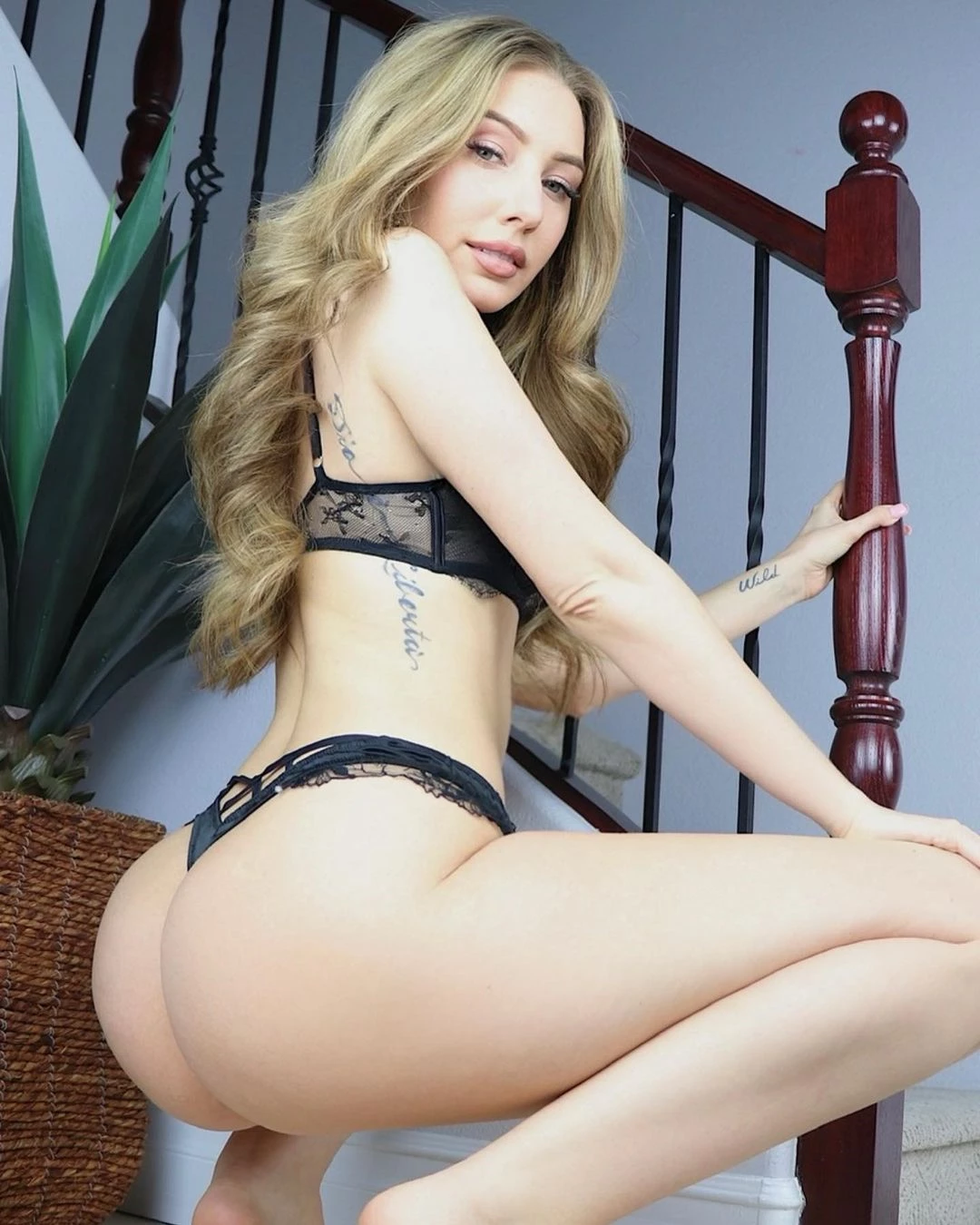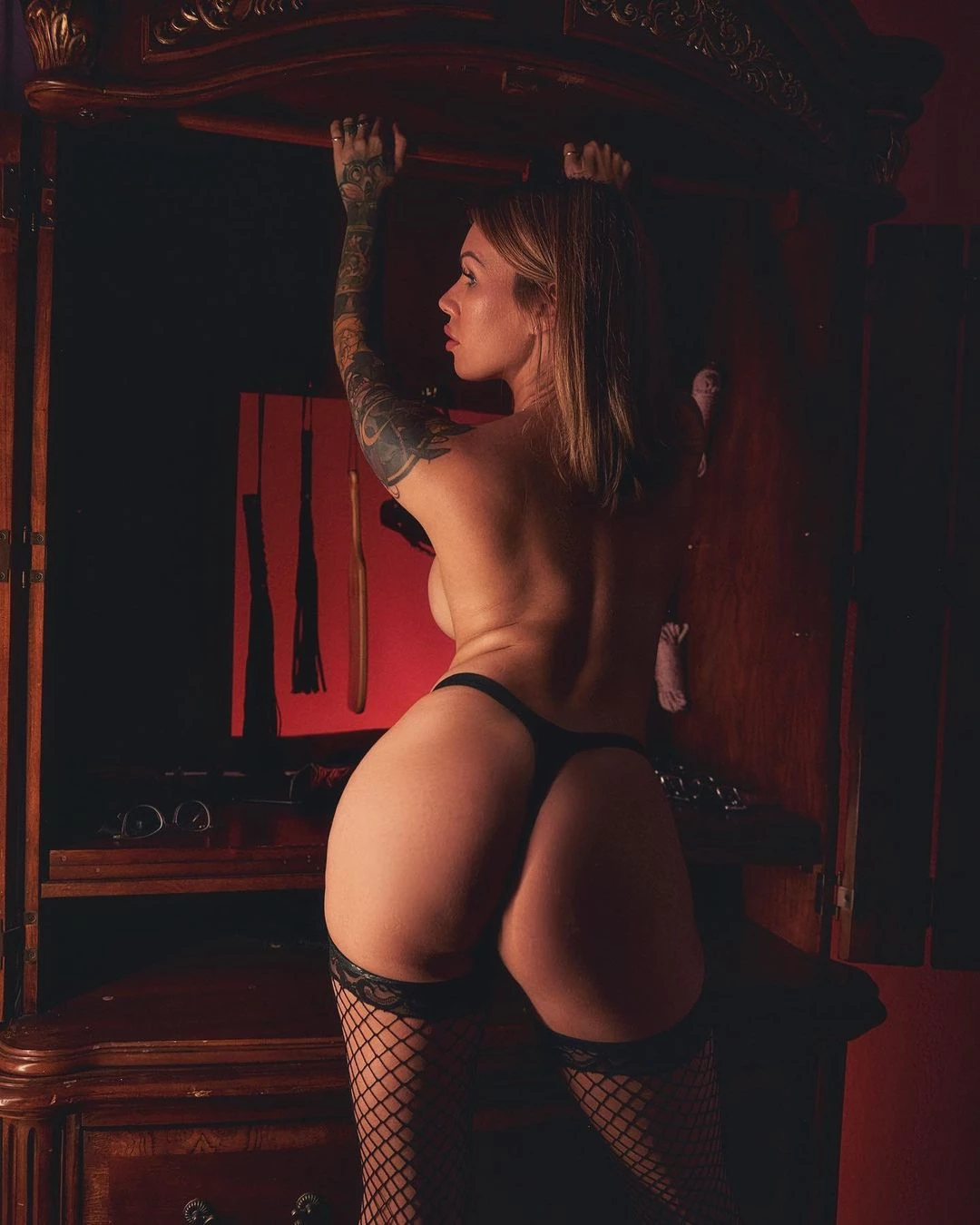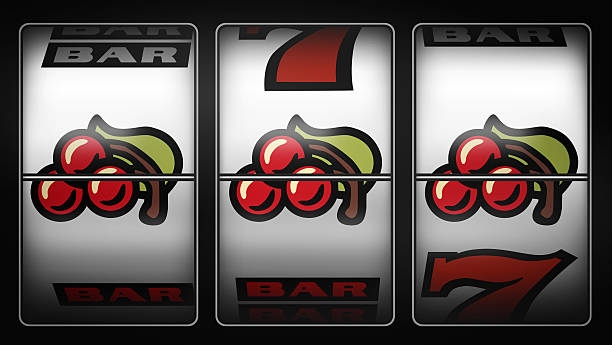 Unveiling Cherry Packages, Your All-Access VIP Pass to High-End Adult Entertainment
Cherry Girls Las Vegas is your epicenter of luxury adult entertainment, delivering unforgettable nights of pleasure to all the major Strip Hotels. Combining unmatched elegance and convenience, our Cherry Packages offer an incredible value for your money, presenting handpicked, professional strippers who perform right in the comfort of your hotel room you can skip the line ups and bustling crowds of Las Vegas.
We provide a seamless, personalized experience tailored to your desires, Cherry Girls transcends the ordinary, bringing the magic of the Vegas stage to your doorstep. Each performance paints a vibrant narrative of decadence and grace, transforming your Las Vegas experience into an epic tale of tantalizing beauty and elegance. Experience Cherry Girls and let us redefine your concept of high-end entertainment!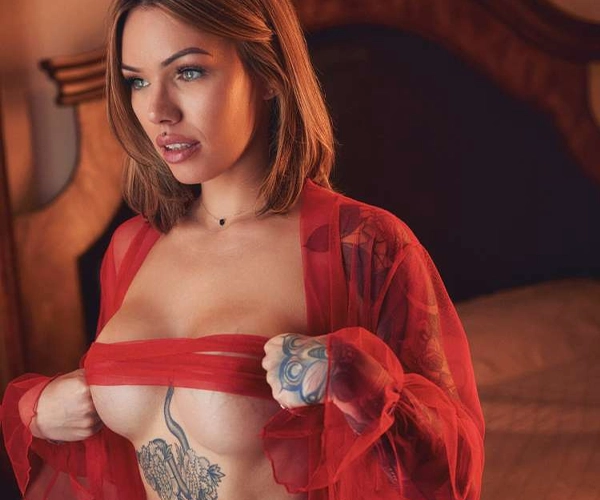 Ignite the Night with The Erotic Cherry Show:
Kick off your evening with our red-hot Erotic Cherry Show, bursting with provocative interactions, mesmerizing stripper private dances, and an action-packed hour of premium adult entertainment.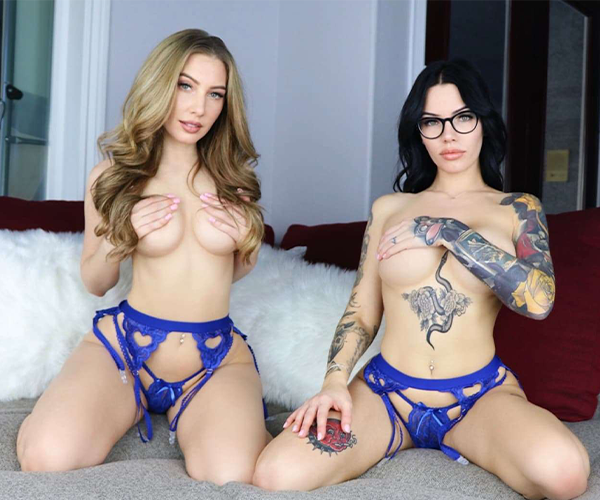 Strap a Cherry Girl Show for Unforgettable Bachelor Celebrations:
Level up your bachelor party ideas for the groom with our thrilling Strap a Cherry Girl Show, showcasing electrifying lesbian acts, playful interactions featuring adult exotic toys, and a standout strap-on exhibition, ensuring 90 exhilarating minutes of adult entertainment.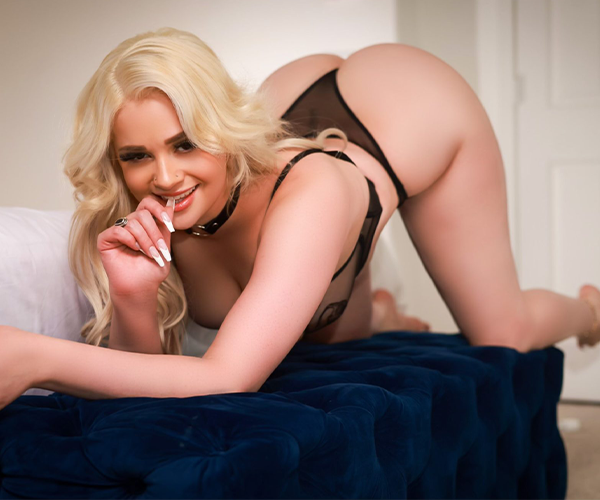 The Cherry XXX Show - Luxurious Adult Parties Redefined:
Indulge in our lavish Cherry XXX Show, a crowd favorite featuring fulfilling erotic entertainment, intoxicating lesbian performances, and a show-stopping adult exotic toys spectacle, promising an hour of epic celebration and limitless fun for your bachelor party in Vegas cost.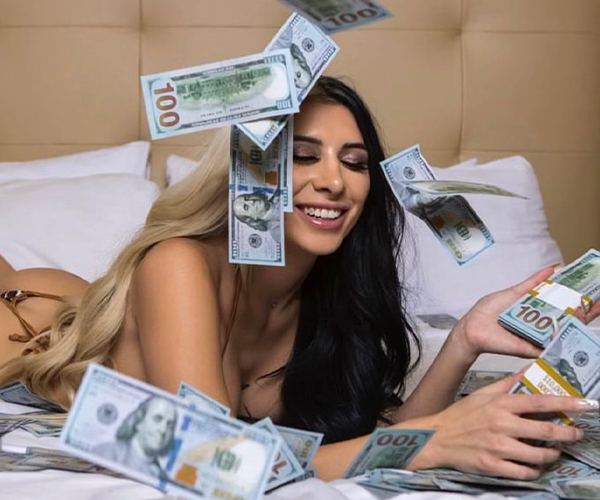 Couples & Solo Shows - The Highlight of Sin City Nightlife:
Treat yourself to our tantalizing Couples & Solo Shows, buzzing with thrilling games, enticing stripper dances, and intimate scenes designed to create remarkable adult parties in Las Vegas, featuring endless entertainment and memories that will last a lifetime.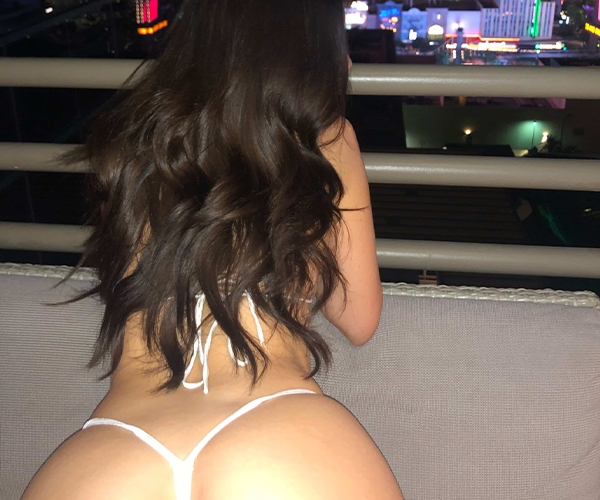 Vegas Cherry Girl Show - A Toast to Ultimate Bachelor Parties:
Lit your bachelor party with our awe-inspiring Vegas Cherry Girl Show, studded with interactive games, stripper surprises, and intimate dances by our enchanting Cherry Girls, all custom tailored to provide the best bachelor party ever.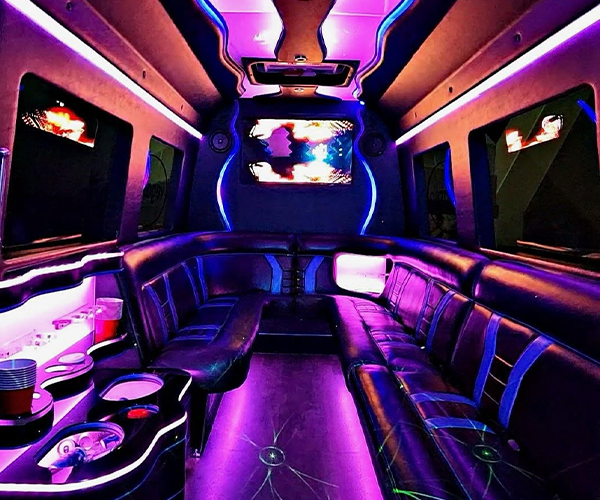 Party Bus Package - Not Your Typical Uber Ride:
Revel in Vegas' vibrant ambiance with our Party Bus Package, driving you around the city's exciting spots with the company of the most electrifying Las Vegas entertainers for hire, going wild for your entertainment, and offering convenient airport pick-ups and drop-offs.
Real
Reactions

From Our Overjoyed Customers
No need to keep looking, Cherry girls gets the job done 🙌 Genna & Ginger get the honorable mention, can't wait to get this kind of opportunity again, well worth it!
Kirstyn George
2023-08-25
Went with the boys during the bachelor party and had a fantastic time. Beautiful women! Great party!!
Definitely worth it, if you're looking for a bachelor party of a life time, here it is. Would definitely do it again
It's a running theme with the reviews that the professionalism of this company is outstanding. Everyone from top to bottom goes out of the way to make sure you feel comfortable and excited as well too! With this being my first time ordering a service like this for my boys bachelor party I was nervous due to scams, if what they post is what the girls look like, and making sure everything goes smoothly. As soon as I spoke to cherry girls over the phone all my worries were put at ease. No such thing as a dumb question, and walked away ready to make my boys bachelor party one to remember! All in all we had a blast and I plan on telling my boys when it's my time to celebrate order me this service too!
Had Genna Arianna Ginger and Jade for my buddies bachelor party and they went above and beyond to make sure we all had a good time. They were professional and just as hot in person as they are in the pics team CHERRY
Super hot show. I highly recommend McKenzie and Valerie. The hottest vegas strippers in town , don't miss out
The girls were gorgeous and extremely sweet! We had a very large group and they made everyone feel involved! We had a lot of fun will definitely be hiring again
Stephen Taylor
2023-08-25
I hired Cherry Girls Las Vegas for my brothers bachelor party and it was an unforgettable experience to say the least. The girls that we picked out from the site actually showed up and they were even hotter in person. Hands down the hottest strippers in Las Vegas and I will definitely hire them whenever I'm back in town
Cherry Girls Las Vegas gave me the Vegas experience I always wanted. Setting things up was easy with a phone call and I got to meet Genna and Ellie who are way more beautiful than a picture can show as well as being super fun and friendly. Don't go to the clubs and fight over the pretty one while having to buy 3 drinks every time you stand up have a great time come to you!
Cherry Girls

in the Media